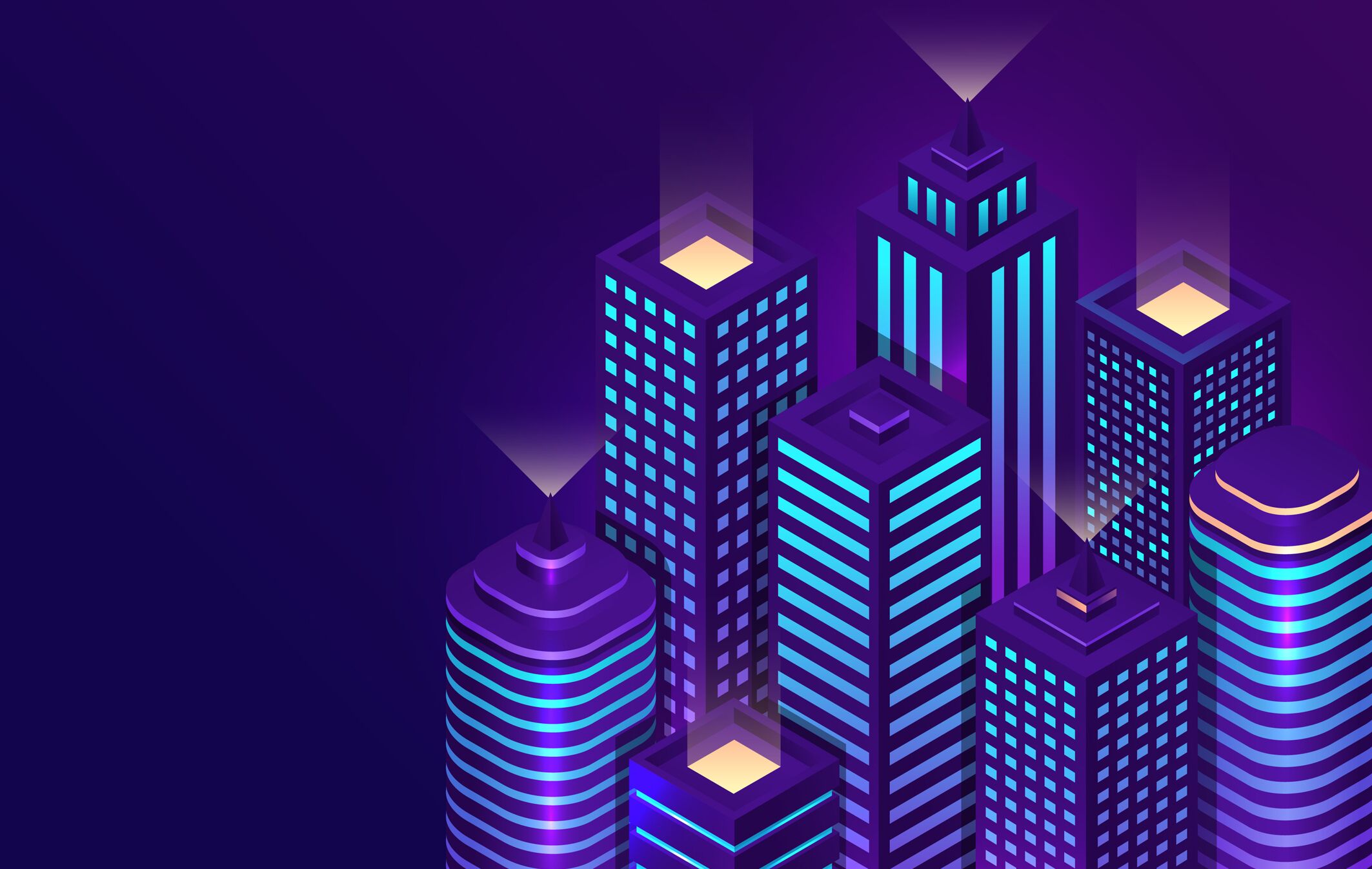 Zero Cost Payment Gateway
Psyche is devoted to client satisfaction and evolves towards the merchant needs. Security assurance and evolution in cryptocurrency technology have already intensified the popularity among the community that makes Psyche reliable.
Why do we need stablecoins and what is the ultimate solution?
Since cryptocurrencies tend to have high volatility of prices, the marketplace is desperate for a compact solution – and that solution is investing in stablecoins with more stable prices alongside the robust attraction. Many cases around the world paid lunches or dinners with Bitcoins, like the man from Florida in 2010 who "burned in the air" 10,000 Bitcoins just to please himself with two pizzas. In today's time, those pizzas would cost over $100m. Psyche is the only solution because it is set to revolutionize the crypto world by providing the fusion of cryptocurrency and technology, which is user-friendly to establish an unbreakable bond between people only. This platform will design and conduct a platform for numerous stable coins with more than 3.000 transactions in just a second with no additional fees, zero charges, no variety in prices, no exchange rate variations, and no difference at any time of the day. It is very easy to use just like PayPal and, above all, no commission.
During any transaction, the buyer needs to know exactly how much they are getting paid. Even if the buyer uses crypto coins, what they own now will have a different value in hours if not minutes. For example, the Bitcoin price fell from 20,000 to 15,000 in days. This fluctuation in value is partly why many people are wary of cryptocurrency.
Stablecoin is a requirement for every business, and thus it has applications across various platforms. This provides peace-of-mind for the buyer as they know the value of the transaction—there will be no change in the price in the coming days.
No Chargeback
Psyche transactions are irreversible once completed/accepted.
Security First
OAuth/OpenID Connect, in conjunction with TLS/HTTPS, bCrypt and cryptography.
Zero Cost
No transaction cost, no monthly/annual fee, no commission.
Peer-to-Peer
Peer-to-peer technology to operate with no central authority or middleman.
Light speed
The transaction time is less than 3 seconds once it is accepted by the seller.
Borderless
Borderless payment enables to sell in more geographical locations.
Psyche Coin is an Experience
All of these prospects are essential to have in any smooth business transaction and Psyche ensures that every merchant must utilize all the benefits. Psyche believes in simplicity and made sure everyone can move towards the future with better ideology and perception. A resilient and experienced team of Psyche is working hard from the very beginning and driven by the idea of having its blockchain of stablecoins.
Speedy transaction
Greater success ratio
Persuasive network facility
Zero cost policy
Consistent transaction pricing
Anonymous payment policy
No geographical borders
Growing community
Secure and encrypted
Complete technical support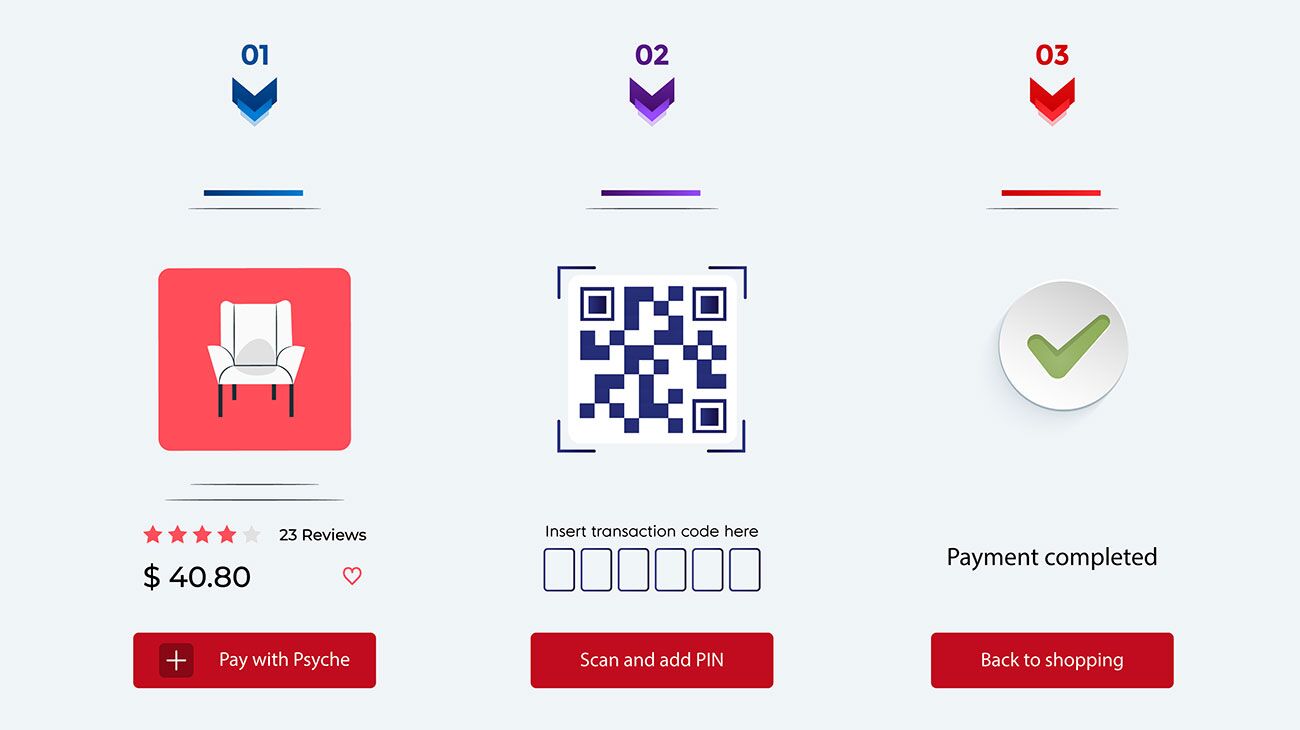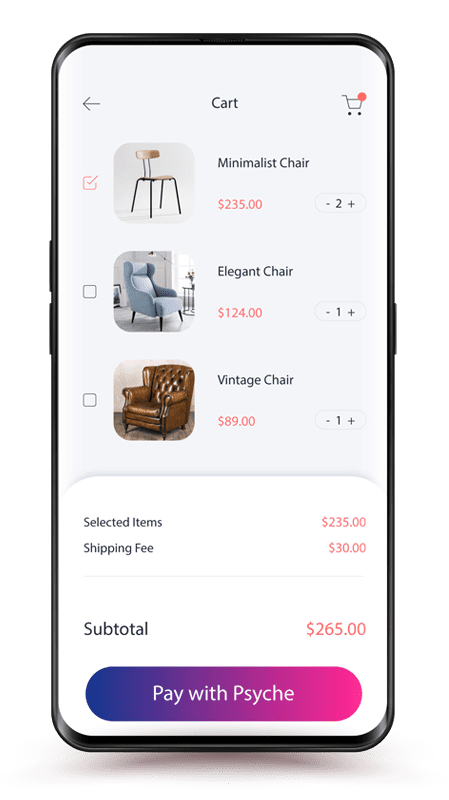 Creating an efficient technology-driven cryptocurrency channel is the motto of Psyche. Besides, the payment gateway for the e-commerce section reduces the amount of fraud and chargeback. For a seamless user experience and ensure the highest level of security Psyche has made the transaction easy and user-friendly.